My Memory's Sky
With Gwenneth Boelens, Shanta Rao, and Jason Hendrik Hansma
Curated by Eloise Sweetman.
As part of Salon de Normandy
Organised by The Community
22nd to the 25th of October 2020
Normandy Hôtel, Paris
"My Memory's Sky" presents two polymer artworks by Shanta Rao installed on a window and a dresser door.  On the balcony are two glass works by Jason Hendrik Hansma and draped on the back of a chair is Gwenneth Boelens' woven textile works made of electro-conductive and reflective fibres. On the bedside table a wireless speaker quietly plays  "On the Waves With" – a program of playlists made by members of Shimmer's community including PUBLICS in Helsinki and creatives from Rotterdam: Ada M. Patterson, Bert Scholten, Danny Giles, Sharmyn Cruz Rivera, Ulufer Çelik, Yin Yin Wong, and Yoeri Guépin.
The Salon de Normandy by The Community is an annual collaborative and interdisciplinary salon, offering a different model for the customary structure of art fairs.
The Salon is a gathering of international projects, a community of galleries, exhibition spaces, art and fashion projects, publishers, and emerging music labels, among Paris' art fair week in October. This year's theme will focus on how the individual can reappraise and reduce environmental impact, especially during these uncertain times we are living in due to the global pandemic. In response to this theme, the Salon has cooperated with 'Creative Sustainability', a consultancy that offers aid to creatives and organizations to reduce environmental impact.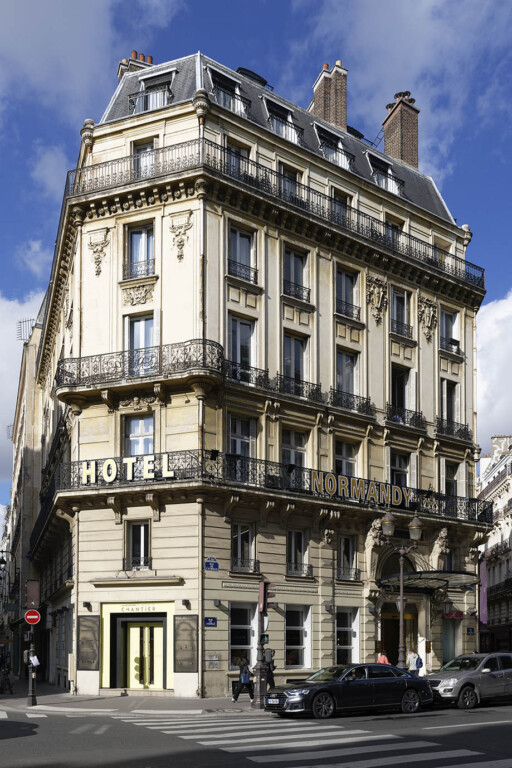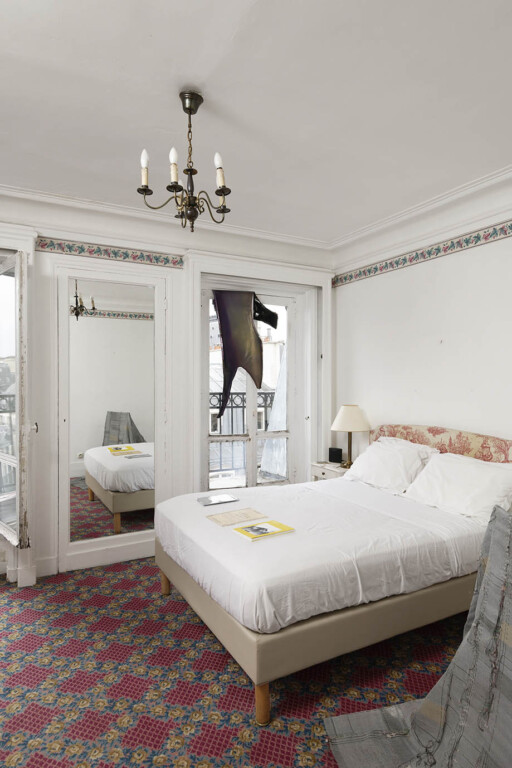 Installation view, My Memory's Sky, Salon de Normandy 2020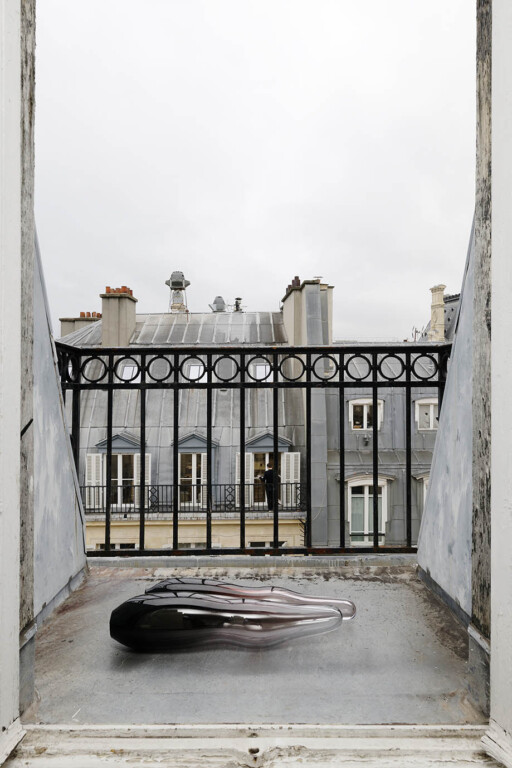 Jason Hendrik Hansma
Antumbra, 2017, handblown and polished glass
Courtesy of the artist