Moment V: Our Time Together is Uncertain, 2018, installation view. Photo courtesy of the artist and Shimmer.
Interdisciplinary artist, researcher, and educator Malin Arnell, PhD, is a frequent collaborator with other artists, activists, and writers. Through these collaborative practices, Malin works with key issues for participating in (social) domains by emphasising the porous intimacy between environments and actions. In doing so, Malin focuses on the experiences around/in/through/of the body (my body, their body, our body) by incorporating the affectivity between relationalities, territories, and power.
At Shimmer, Malin's sculptural performance works coalesce with the surrounding Rotterdam Port and the Maas River. As such the audio, performance, and installations become a vulnerable space of industry and fleshy encounter. Coming together through this exhibition our macro-narratives collapse with micro-movements of hospitality and conviviality: A shared earbud, a soft embrace, the hum of electricity. Finding friendship amongst the ships travelling to Manila or Hamburg.
Grounding the exhibition are Sometimes, Sometimes, Sometimes (2013), Slow Dancing With Two Fans(2014), and the collective action Strategic Flocking (2018) in which the audience is invited to participate at 14:00 on Saturday 8 September.
MALIN ARNELL's collaboration and works have been shared in for example Stockholm (Moderna Museet, Index The Swedish Contemporary Art Foundation, Färgfabriken, Studio44, Weld, CCAP, Kulturhuset); London (ICA, Institute of Contemporary Art); Berlin (September Gallery, The neue Gesellschaft für bildende Kunst (nGbK), Akademie der Künste); New York (Swiss Institute Contemporary Art, EFA Project Space, White Columns, The Kitchen, Danspace Project | St. Mark's Church, Elizabeth A. Sackler Center for Feminist Art at Brooklyn Museum, CCS Bard Galleries / Hessel Museum of Art); Los Angeles (Hammer Museum, Human Resources). Malin lives and works in Stockholm and Berlin.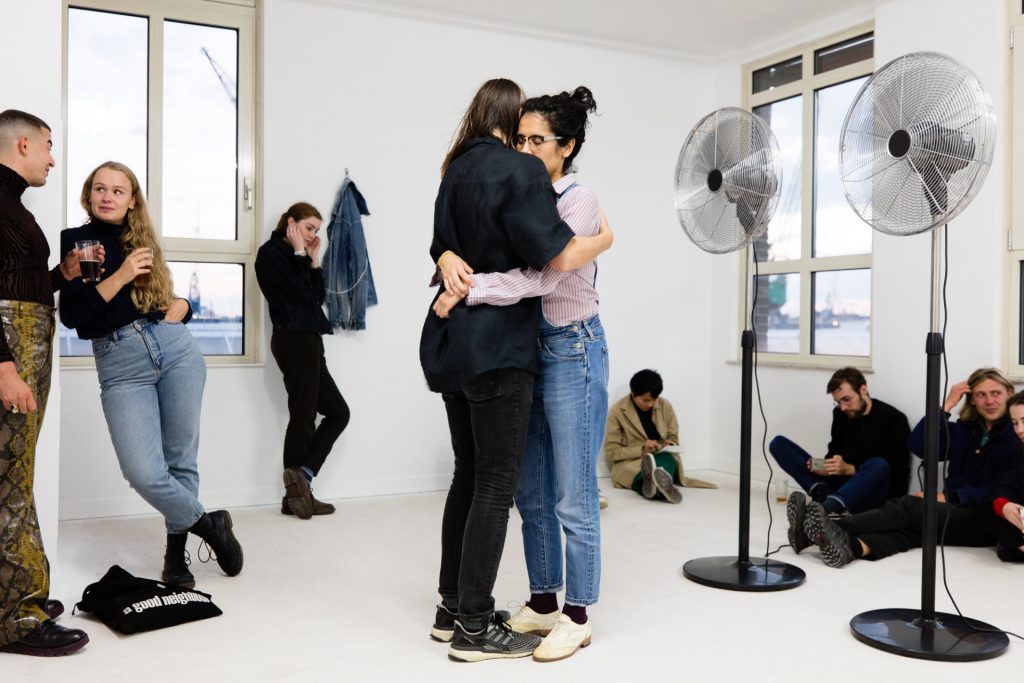 SLOW DANCING WITH TWO FANS
Industrial fans and action

2014/2018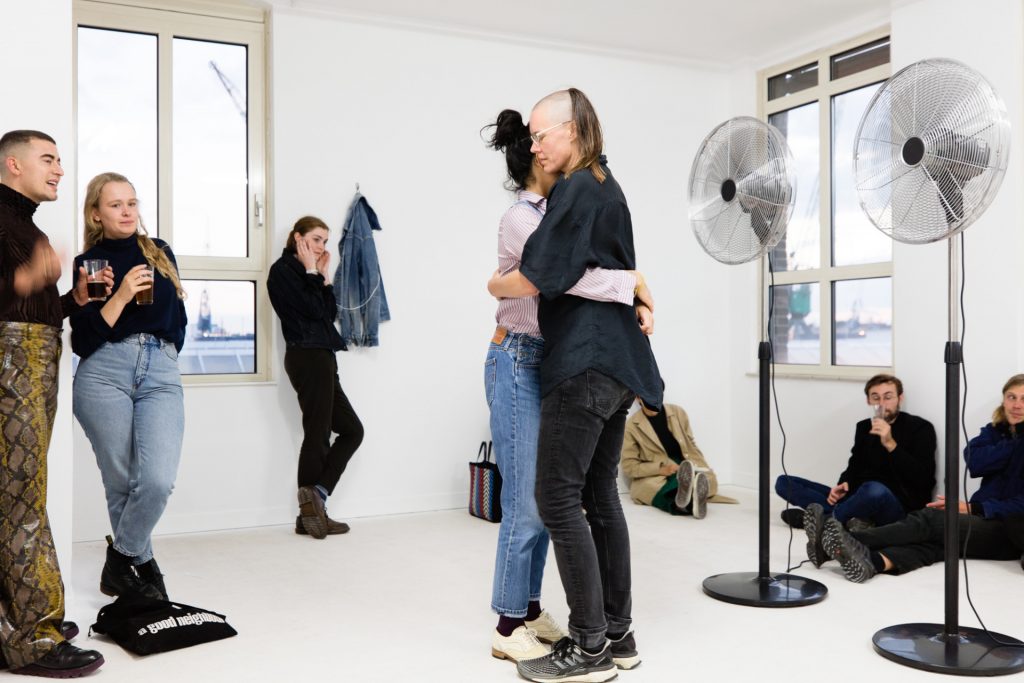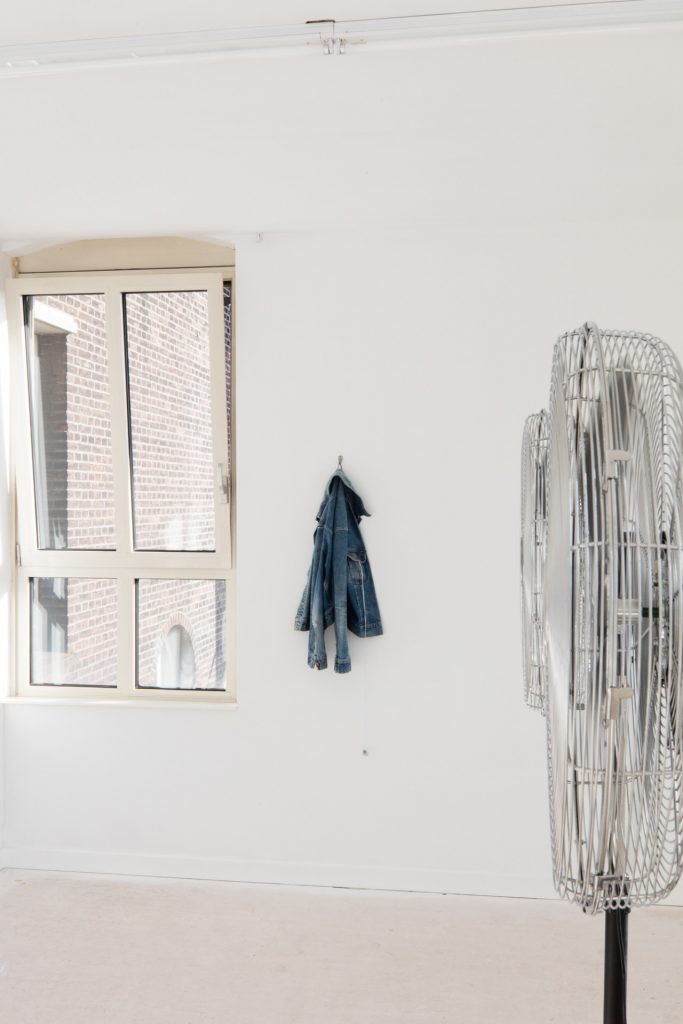 SOMETIMES, SOMETIMES, SOMETIMES
Denim jacket and MP3 Player
Produced in in collaboration with Johanna Rosenqvist/KOEFF
18:19 min: reader Jess Arndt
2013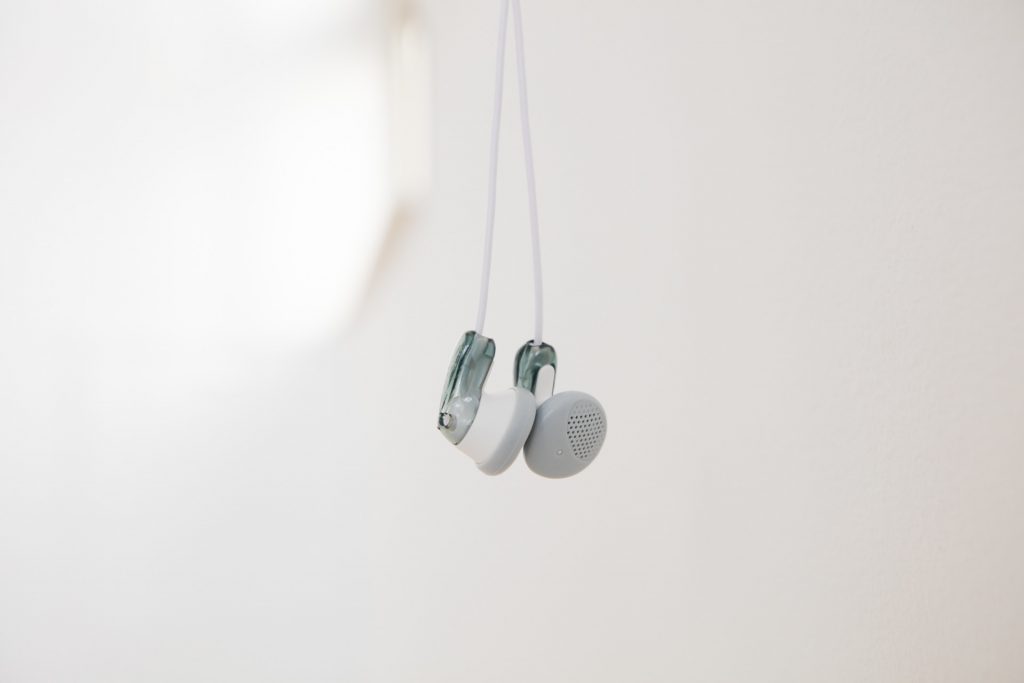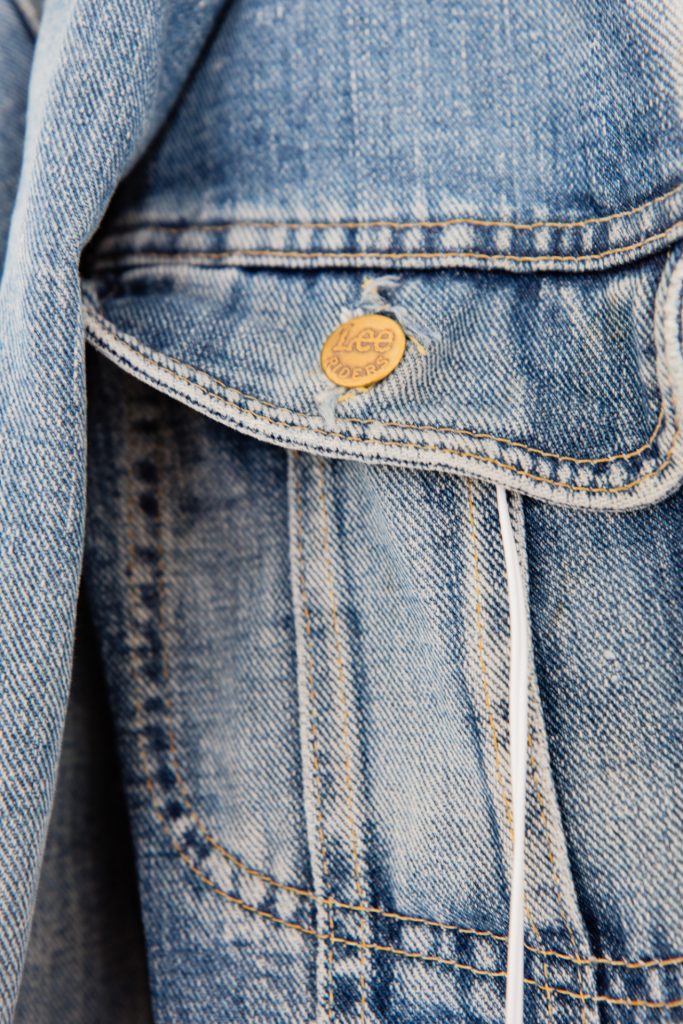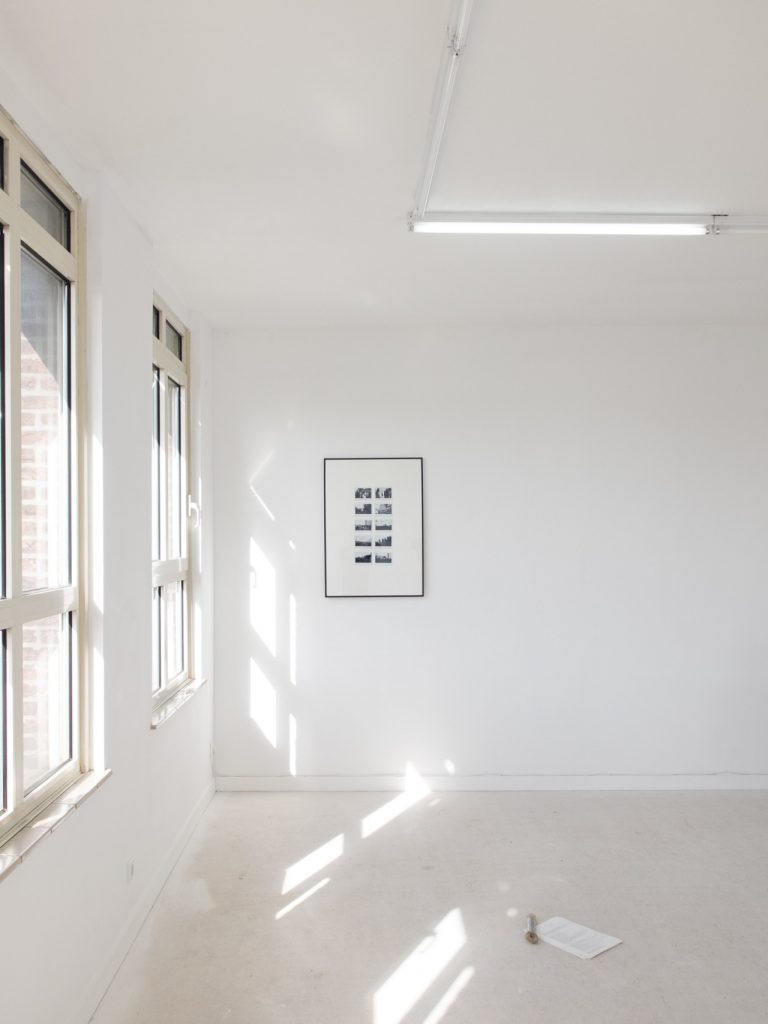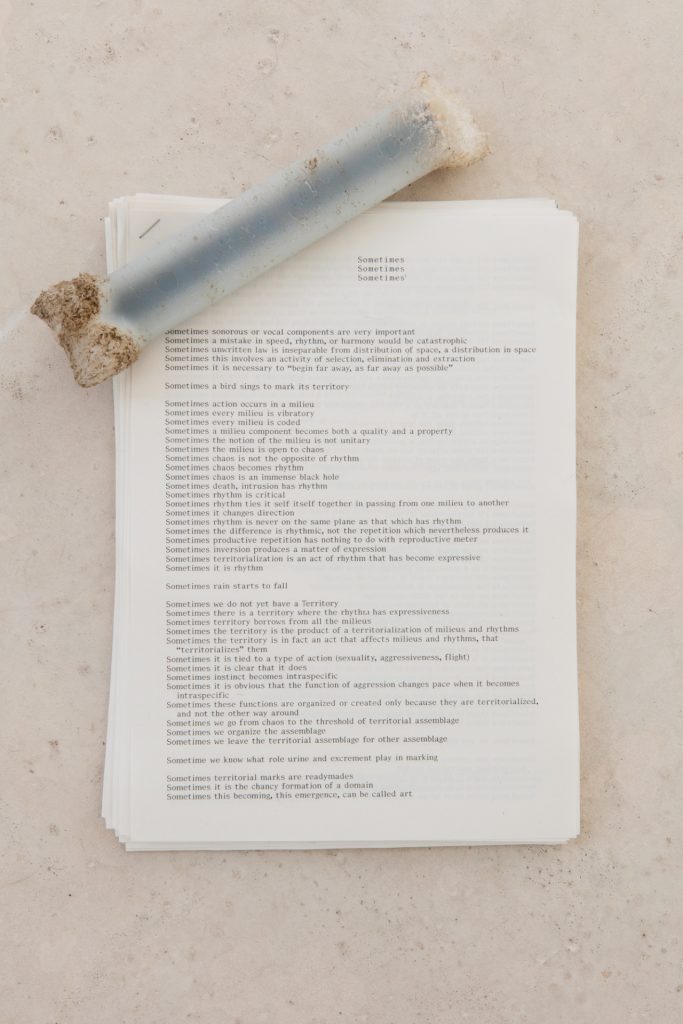 SOMETIMES, SOMETIMES, SOMETIMES 
Printed text and chewed arrow Bone, 
2013-2018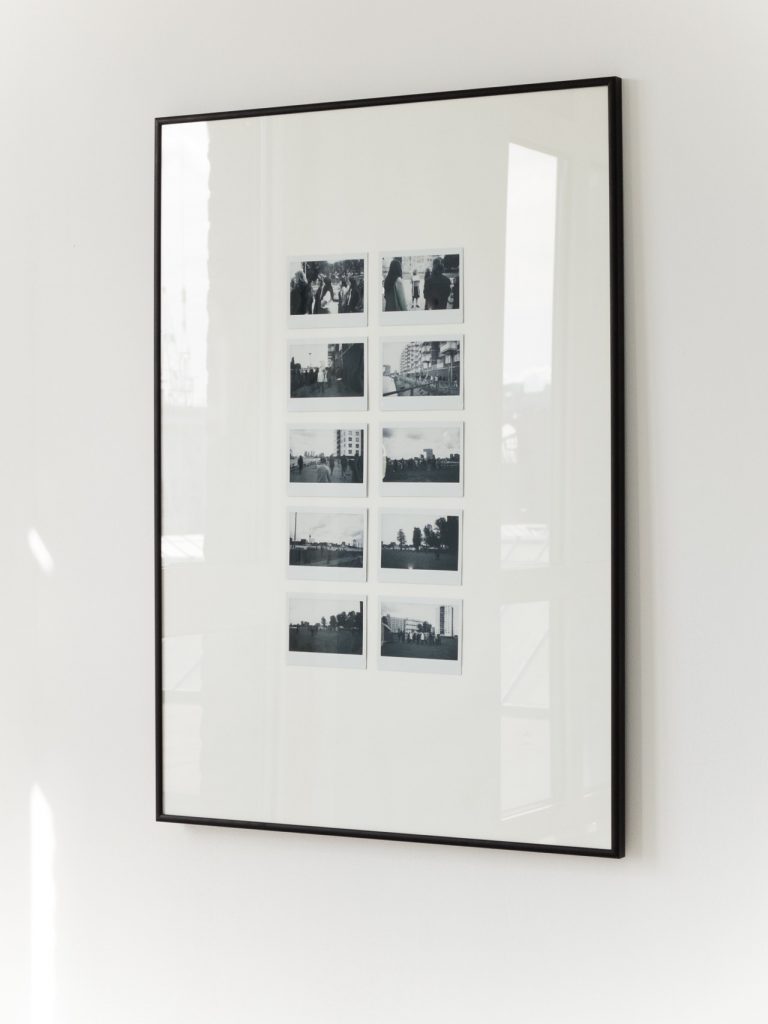 STRATEGIC FLOCKING Framed instant film photographs from collective action in public space, Saturday 8 September, 2018
2018