Iridescence and the Rising Wave includes all artists from our exhibitions to create an ever-expanding downloadable exhibition that gives an intimate behind the scenes peek into artistic practice and exhibition-making. Iridescence and the Rising Wave is between the online and the hand-made, a project that sits between (or outside) the 'online/offline' binaries of our contemporary moment.⁠
Iridescence and the Rising Wave includes photographs from the 'behind the scenes' process of Shimmer, developed by hand in a makeshift darkroom: the unwrapping, the installing and the decision making with the artist on-site or online. ⁠Alongside this, we have invited architects Dirk Osinga and Marilene Moreno to draw the artworks from the digital documentation into vector drawings with precision and care. To add to the expanding exhibition of film photos and vectors, artists have sent a fragment of their studio: a scan (pressed flowers, dried orange peel), lyrics to a song, text, a recipe, an affirmation, a shopping list and so on.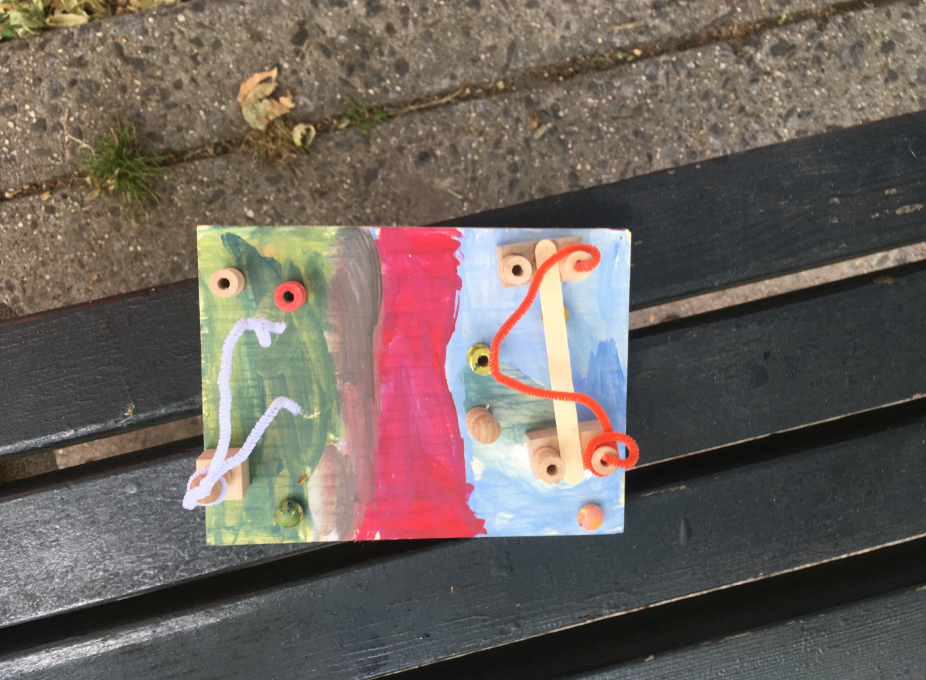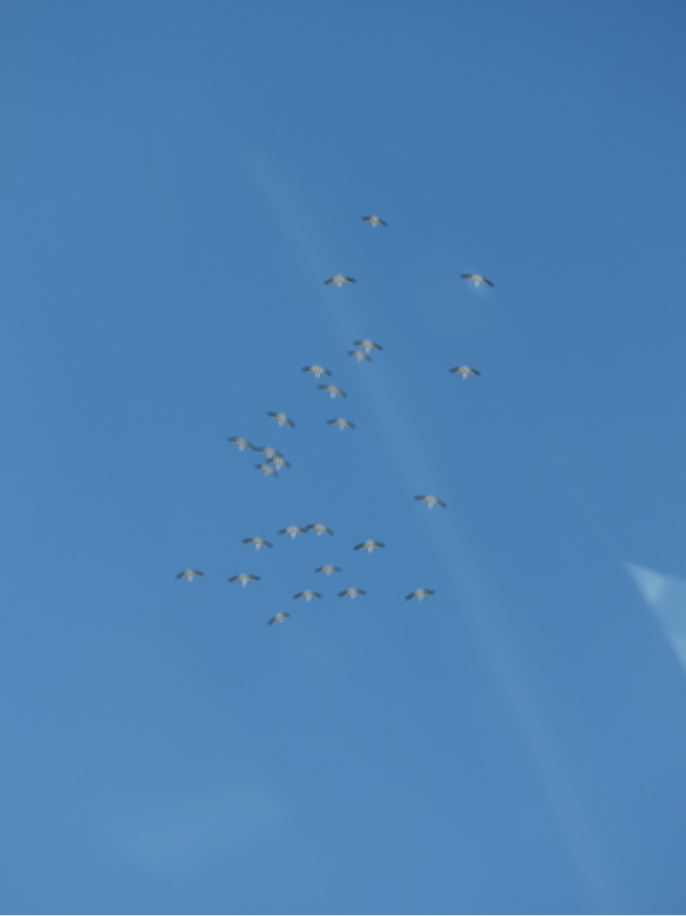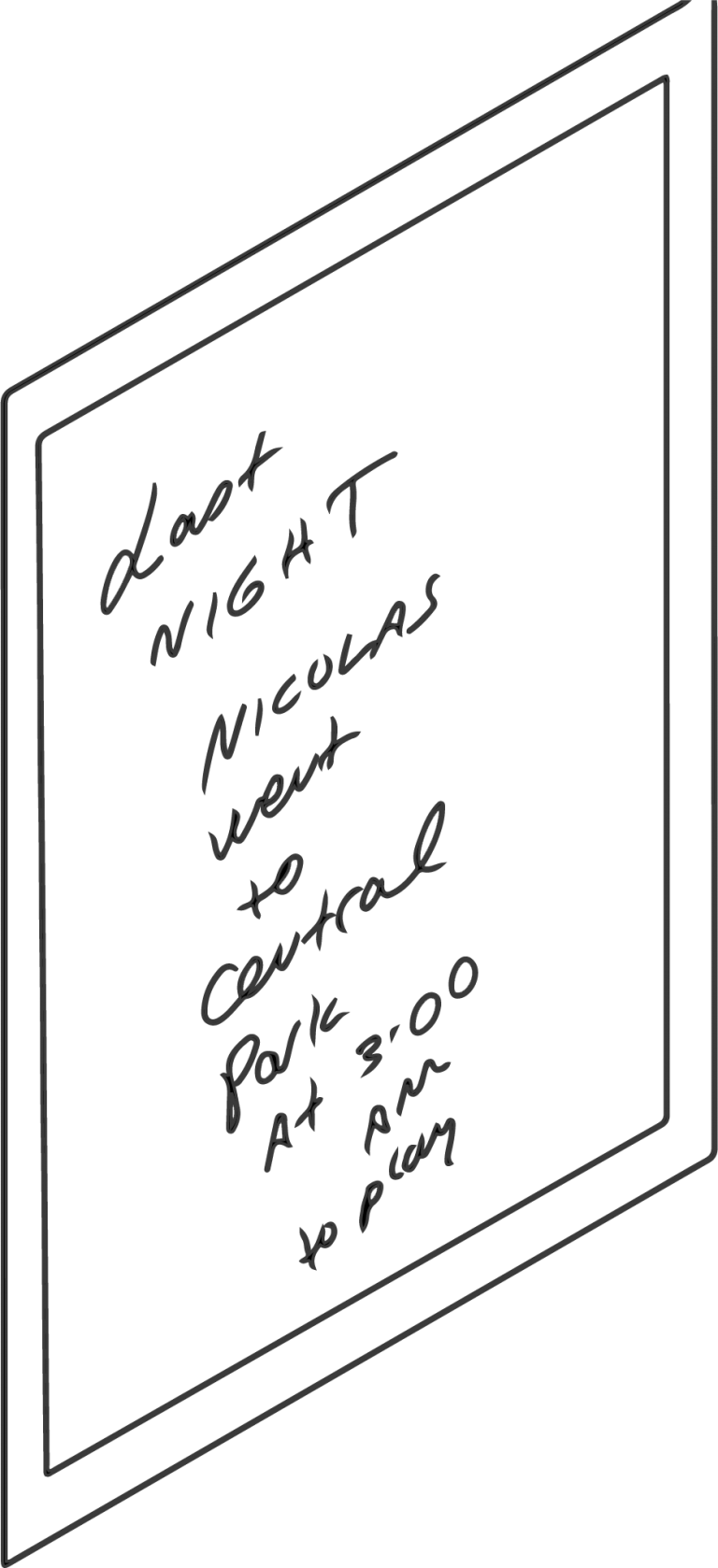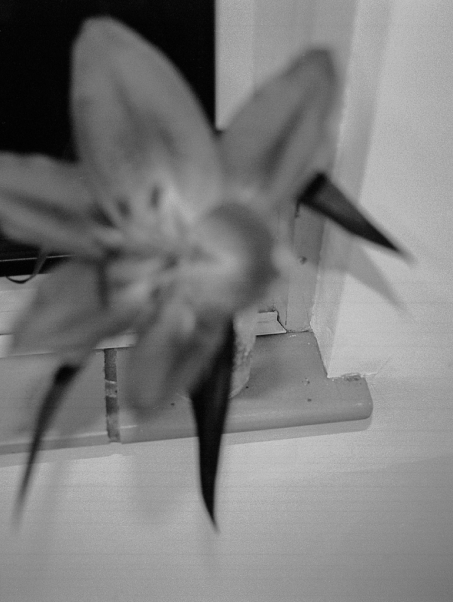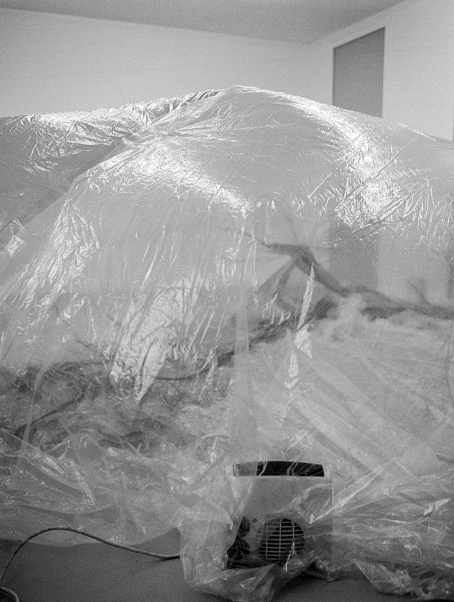 In the second iteration of the downloadable exhibition, we added works from exhibitions Ever-, Waves, Our Time Together is Uncertain, and LW/LW. They join works from Higher! Higher! Lower, Lower. Louder! Louder! Softer, Softer. We thank the artists who have sent us fragments of their studios and also to the artists that have worked with us over the years to make this project possible. They are Louwrien Wijers, Lawrence Weiner, Ruth Buchanan, stanley brouwn, Lisa Tan, Malin Arnell, Marcel Duchamp, Liu Chao-tze, Theo van Doesburg, Zarouhie Abdalian, Gwenneth Boelens, Joseph Grigely, Gordon Hall, Ian Kiaer, Elena Narbutaitė, Kate Newby, Shanta Rao, Katie West, Ma Qiusha, and Damon Zucconi.
Iridescence & The Rising Wave is supported by Centrum Beeldende Kunst Rotterdam, and the Stimuleringsfonds Creatieve Industrie. Across the Way With… is supported by PUBLICS, The Finnish Cultural and Academic Institutes' Together Alone project, Creative Industries Fund NL, and Centrum Beeldende Kunst Rotterdam.